Photos of several of our teachers.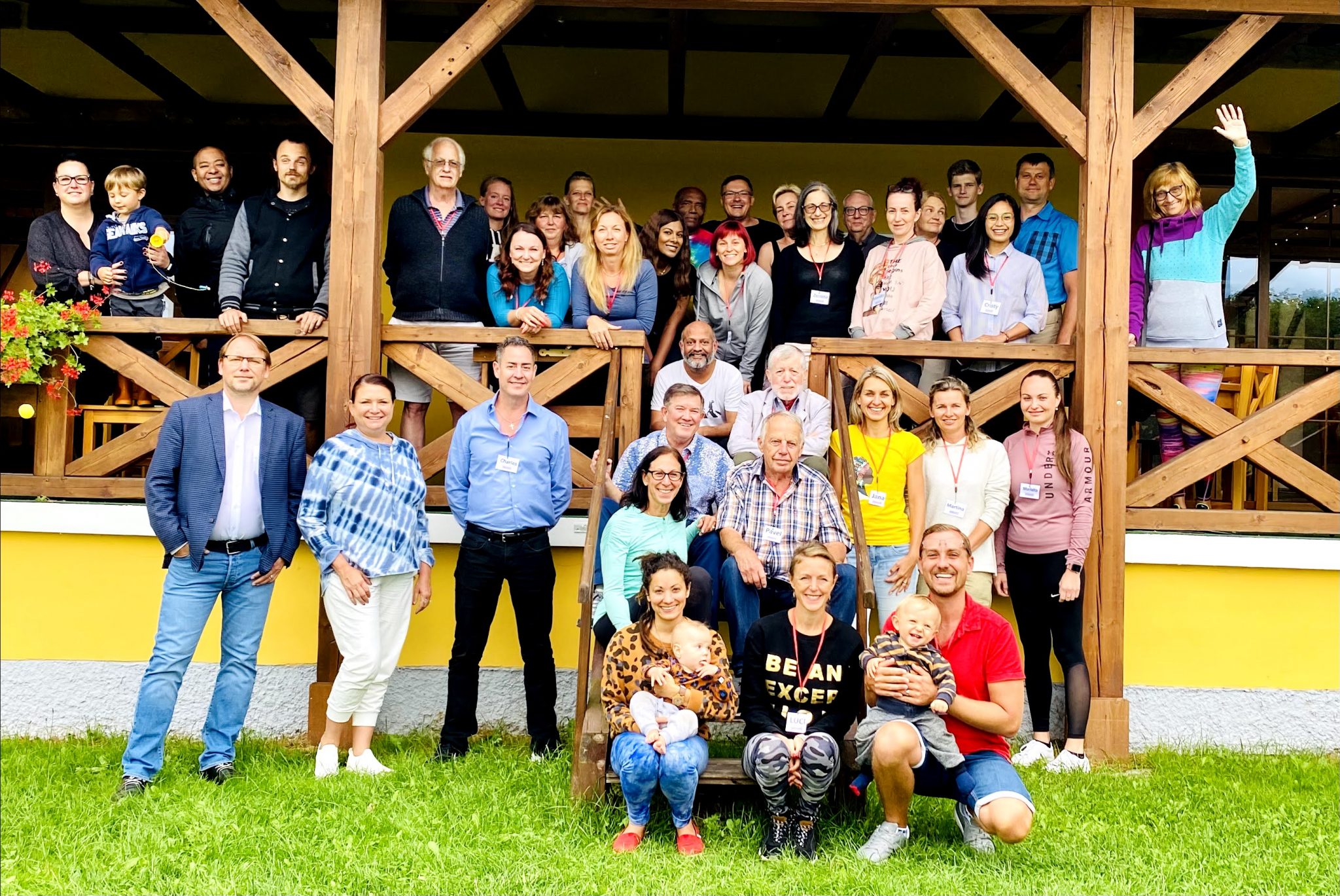 Lecturers
education of English with a native speaker
ENGLISHstay invites you for first program in Czech Republic. Englishstay educates students in English in cooperation with volunteers. The entire program takes place in beautiful places in the Czech Republic. If you want to see interesting places and meet with Czech culture, please just come and join us.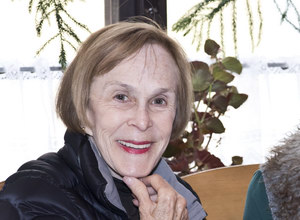 Carolyn
USA - California, Santa Monica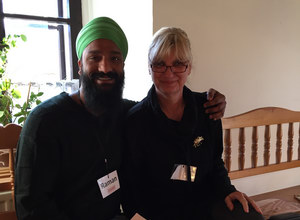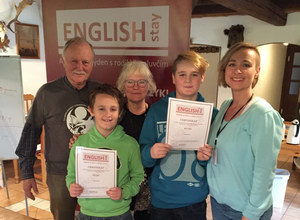 Pat and Mike
USA - Alaska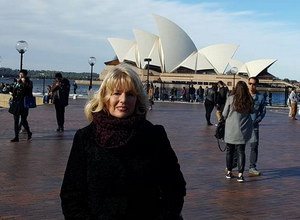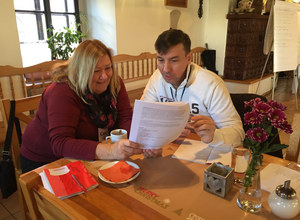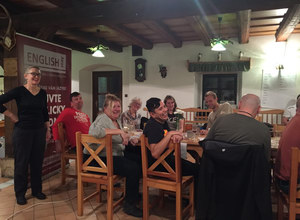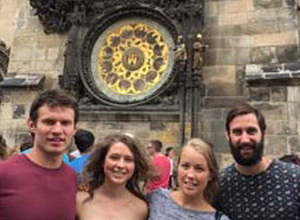 Lee nad Hellen / Erin and Luke
Isle od Man - GB / Melbourne - Australia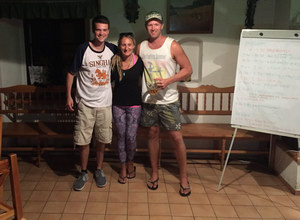 Sarah and Adam / Stefan
Sydney - Australia / Vancouver - Canada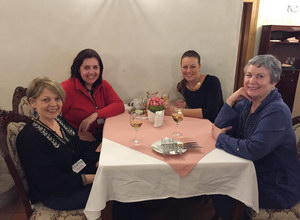 Teresa / Sherry
USA - Kentucky / Texas